Through Lifestyle Coaching and Personal Training, Active Wellness helps you transform your mind and body so you can feel your best!  One-on-one attention is key for beginners, people with restrictions or those looking for an innovative customized plan. 
Schedule a 
Free Laser Coaching Call
 to discover how you can begin your transformation today.   Then book your fitness assessment with a certified personal trainer to assess your total body strength, flexibility and your cardio-respiratory endurance.  From there we will work together to come up with a fitness program that gets you results! Morning, Afternoon, Evening and Weekend Hours by Appointment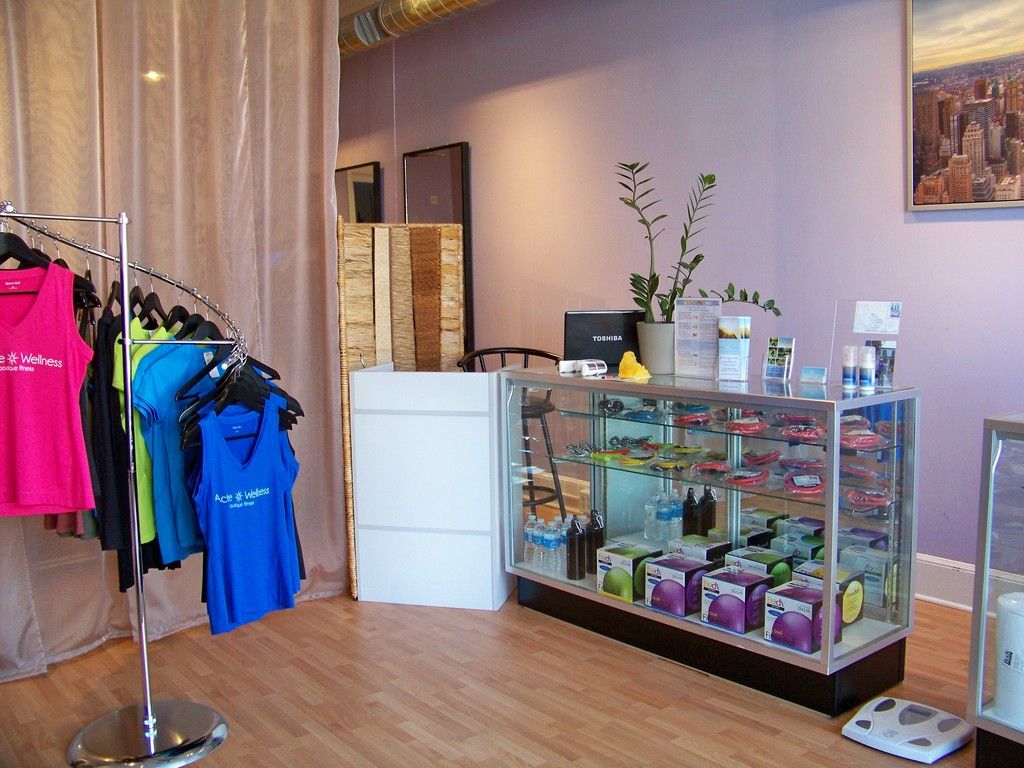 Your Personal FIT SHOP Includes: Yoga Mats, Stability Balls,  Fitness Tubing, Weights, Bath Salts, Spa Kits, T-Shirts, Water-bottles, Towels. Save 10% off your First Retail Purchase!