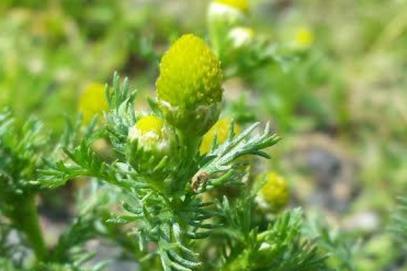 Wild Plants and Fungi Summer Foraging
Date:
Saturday, July 22, 2017 -

10:30am

to

1:00pm
Description:
The summer months are a bounty of ripe berries, nectar-laden edible flowers, amazing edible plants along the seashore, and edible mushrooms can carpet the forest floor after warm, rainy days. Learn how to identify, sustainably harvest, and prepare the wild foods of summer, from beach plums to invasive wineberries, including some of the choice summer fungi like chanterelles and the myriad of pored Boletes. Join The 3 Foragers as they teach the edible plants and fungi of summer with their original photos and recipe ideas featured in an educational slideshow, and finish with a walk outside to put some of those newly learned skills to the test.
Find out more about our farm at www.massarofarm.org