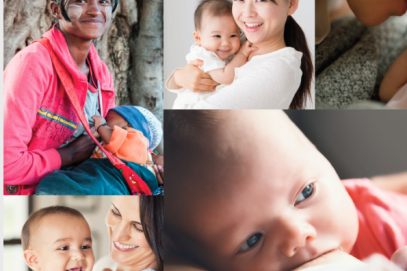 World Breastfeeding Week Celebration
Date:
Thursday, August 1, 2019 - 1:00pm
Location:
Edgewood Park, Coogan Pavilion
Fitch Street/Whalley Avenue
Description:
World Breastfeeding week is celebrated around the globe to encourage breastfeeding and improve the health of babies. Join us for a fun afternoon of family activities, raffles and giveaways. Learn about the benefits of breastfeeding, the resources available in your community and the educational classes offered at Yale New Haven Hospital. All are welcome to this free event.