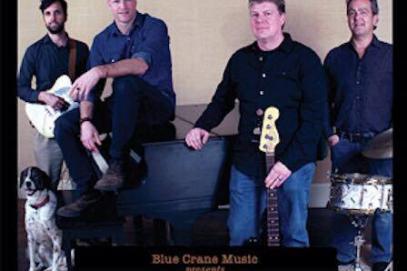 PLYWOOD COWBOY LIVE @LYRIC HALL
Date:
Saturday, May 20, 2017 - 7:00pm
Description:
Formed in 2015 in the Connecticut River Valley, Plywood Cowboy is poised to rewrite the American Songbook. Bottle fed on roots music, multi-instrumentalist singer/songwriter Steve Dedman and his band strike deep at the soul of American music with songs about hound dogs, heart strings, and the vice of the bottle. "With great harmonies, clever songs, and tasty guitar pickin', Plywood Cowboy is one of the best new bands on the Americana scene." - Chris Bergson, NY Blue Hall of Fame Inductee. 
https://www.plywoodcowboy.com/