Submitted by noe on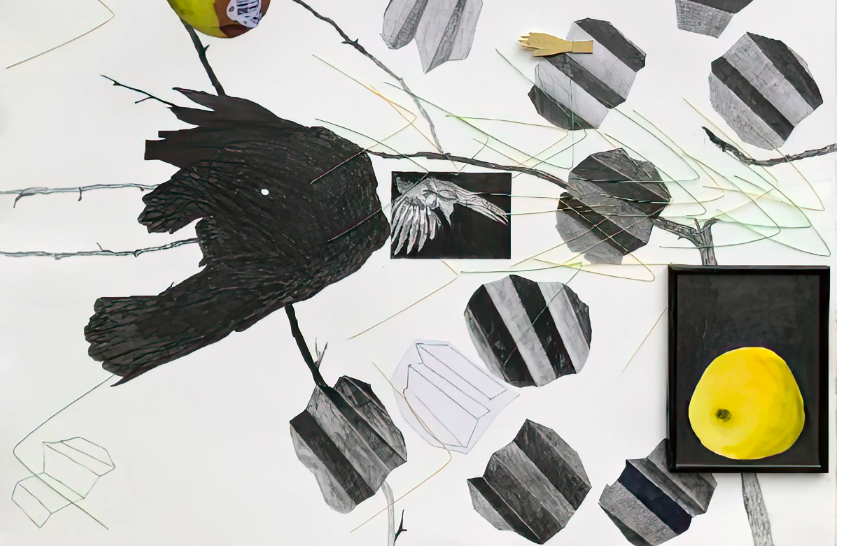 August 31, by Kraig Binkowski- "A blurry chandelier dissolves into the flimsy outline of a staircase against a backdrop of swirls of rich brown. This ink drawing—one of many similar works lining a narrow hallway inside Beth El–Keser Israel—depicts details from artist Anna Bresnick's trip to Venice and Murano, a neighboring island known for its glassmaking. The artist's travels inform many of the works in this series, and throughout the solo exhibition, Anna Bresnick: Four Stops Along an Artistic Path, which closes on Sunday, Sept. 3. The show includes examples from four distinct bodies of work, highlighting key moments in Bresnick's artistic development. Bresnick's series From the Venetian Glass Pen began during a trip abroad. She recorded her memories of the day each evening using glass pens. Her untitled drawings allude to architectural details, fragments of art, and other glimpses of the city's character..."
Click HERE to comment and read full article.
Click HERE to read the full article and to comment.