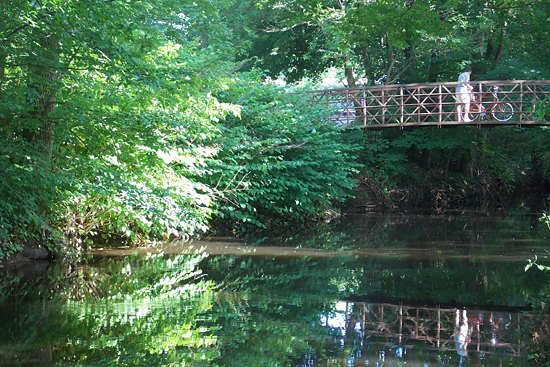 Thirty-six million gallons of dirty water poured into the West River last year. That's not as bad as engineers predicted—and they have a plan to do way better than that.
Officials from the Water Pollution Control Authority (WPCA) detailed that plan in a public meeting Thursday night at Truman School. The plan aims to reduce the amount of storm and waste water by 75 percent by filling sewer pipes to capacity.
The plan is part of a larger $450 million long-term plan to prepare for super storms and to send less sewage into the Quinnipiac, Mill, and West rivers and Long Island Sound. The long-term plan includes $50 million in upgrades to the East Shore water treatment plant.
Click HERE for the full article and to comment. 
Click HERE to read the full article and to comment.